3 Japanese Motorcycle Helmet Brands – (Offering Ultimate Safety)
A helmet is the most important safety gear for a motorcycle. According to a study report, good-quality motorcycle helmets reduce major head injuries by 69%. Japanese helmet brands like Shoei and Arai are considered the safest and most popular in the rider's community.
In this guide, we'll discuss the top 3 Japanese motorcycle helmet brands that provide extreme safety in unfortunate road accidents. I have prepared a list of popular motorcycle helmets from these Japanese brands.
Why Should You Choose Japanese Helmets Brand?
Japanese companies make great motorcycles and cars. They're world-leading in the automobile industry. These are Japanese brands, be it Yamaha, Kawasaki, Suzuki, Honda, Nissan, Toyota, Mitsubishi, Isuzu, Mazda, etc.
As Japan excelled in making the most reliable automobiles, some helmet brands use cutting-edge technology to manufacture the safest helmets in the world. That's why you should choose a Japanese helmet brand for motorcycle rides.
Top 3 Japanese Motorcycle Helmet Brands
As I told you earlier, we'll discuss the most reliable Japanese motorcycle helmet brands. These helmets have passed all major certifications.
1. Shoei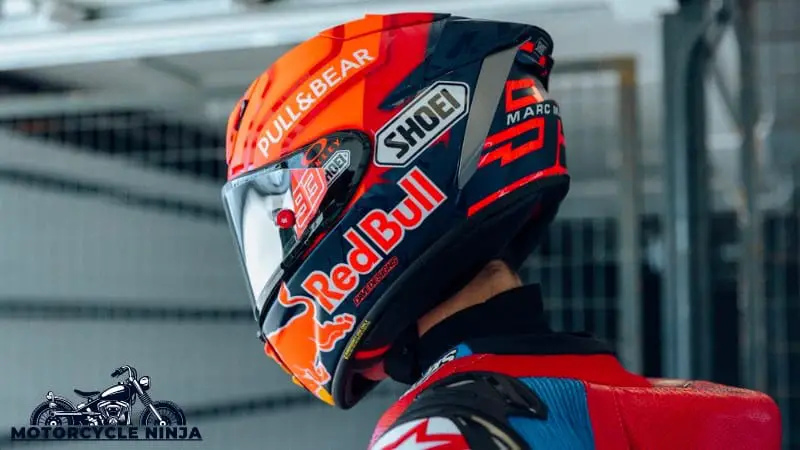 Shoei is the world's most popular motorcycle helmet brand offering plenty of motorcycle riders' safety gear. The company was established in 1958 by Eitaro Kamata. Since then, Shoei has been offering plenty of motorcycle helmets that are safe, reliable, and stylish.
One of the standout features of Shoei helmets is their exceptional build quality. Each helmet is meticulously crafted using advanced materials and manufacturing processes to ensure superior performance and durability.
Shoei was the first brand to use advanced materials like carbon fiber in helmets. By embracing this high-tech material early on, Shoei revolutionized the industry and set new standards for safety and comfort.
Because of high-quality and safety certifications, Shoei is selected for MotoGP racing. So, you must have seen MotoGP riders wearing Shoei helmets.
At a glance

Brand: Shoei
Origin Country: Japan
Headquarters: Tokyo, Japan
Founded: 1958
Founder: Eitaro Kamata
Website: https://shoei-helmets.com/

Shoei Helmet Brand Details
Best Shoei Motorcycle Helmets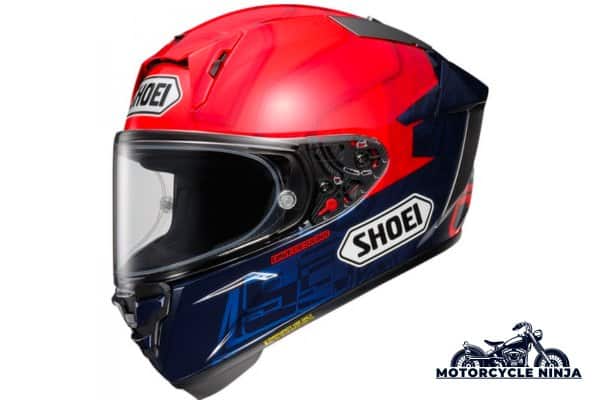 These are some of the best Shoei motorcycle helmets you can buy online. They all meet or exceed international standards for safety, including the DOT (Department of Transportation) and Snell certifications.
These Shoei helmets offer great protection, a superior level of noise reduction, excellent ventilation, and ergonomic designs. It also has different color options that you can select as per your choice.
2. Arai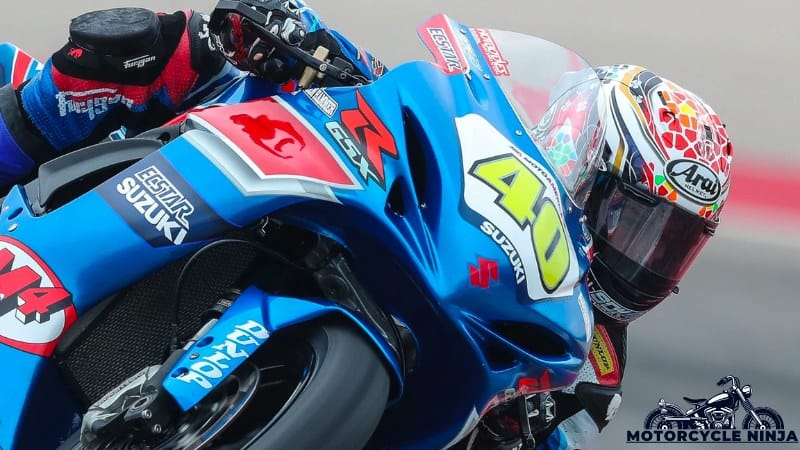 Arai is also a world-famous motorcycle helmet brand originating in Japan. You must have seen the riders wearing Arai helmets in motorcycle racing competitions.
The company was founded by Hirotake Arai in 1926. Since then, they've been excelling in the helmet industry.
Arai helmets have exceeded all the DOT, ECE, and Snell certifications. So you don't have to think about safety. You need to focus on choosing the correct size and color of your choice.
Arai helmets incorporate cutting-edge technology to deliver exceptional protection and comfort while riding the bike.
One notable feature is the dual-density EPS liners. These liners offer enhanced impact absorption and provide optimal protection to the rider in the event of an accident.
At a glance

Brand: Arai
Origin Country: Japan
Headquarters: Saitama, Japan
Founded: 1926
Founder: Hirotake Arai
Website: https://www.arai.co.jp/

Arai Helmet Brand Details
Best Arai Motorcycle Helmets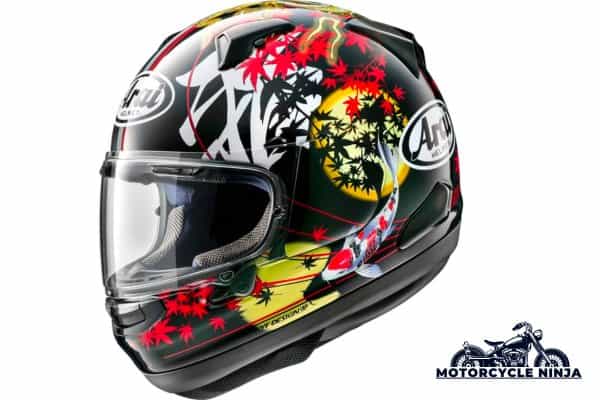 I have listed the top Arai motorcycle helmets that offer ultimate riding protection and comfort. All these helmets are DOT, ECE, and Snell certified. So, match the color and choose the correct size before placing a buy order.
3. OGK Kabuto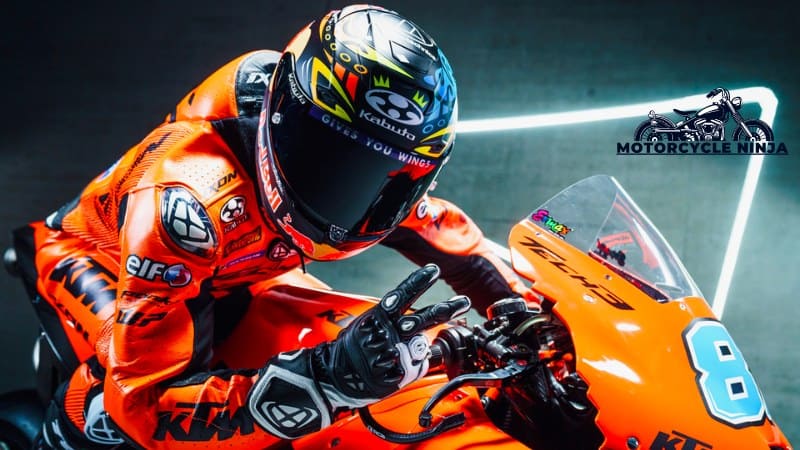 OGK Kabuto is another Japanese helmet brand specializing in high-quality, reliable motorcycle helmets. The company was established in 1948 by OGK Co. Ltd. It makes a vast array of high-quality helmets for motorcycles and bicycles.
Kabuto is a trusted brand in the helmet industry that offers plenty of innovative, reliable, and durable products. This brand has gained certification from popular institutions like DOT, ECE, and Snell Foundation.
However, I still advise wearing Shoei and Arai helmets for reliability and safety. Because those two Japanese helmet brands have gained much more trust in the USA than OGK Kabuto.
At a glance

Brand: OGK Kabuto
Origin Country: Japan
Headquarters: Higashi Osaka, Japan
Founded: 1948
President: Hiroki Kimura
Website: https://www.ogkkabuto.co.jp/

OGK Kabuto Helmet Brand Details
Conclusion
These are the top 3 Japanese motorcycle helmet brands that meet or exceed DOT, ECE, and Snell safety standards. However, if you ask my opinion, I'll go with Shoei and Arai because of their popularity in the USA.