Motorcycle Ninja is on a mission for the best platform for motorcycle enthusiasts. In the era of Artificial Intelligence, we strive to provide self-experienced, high-quality, and authentic information about motorcycles.
Meet The Team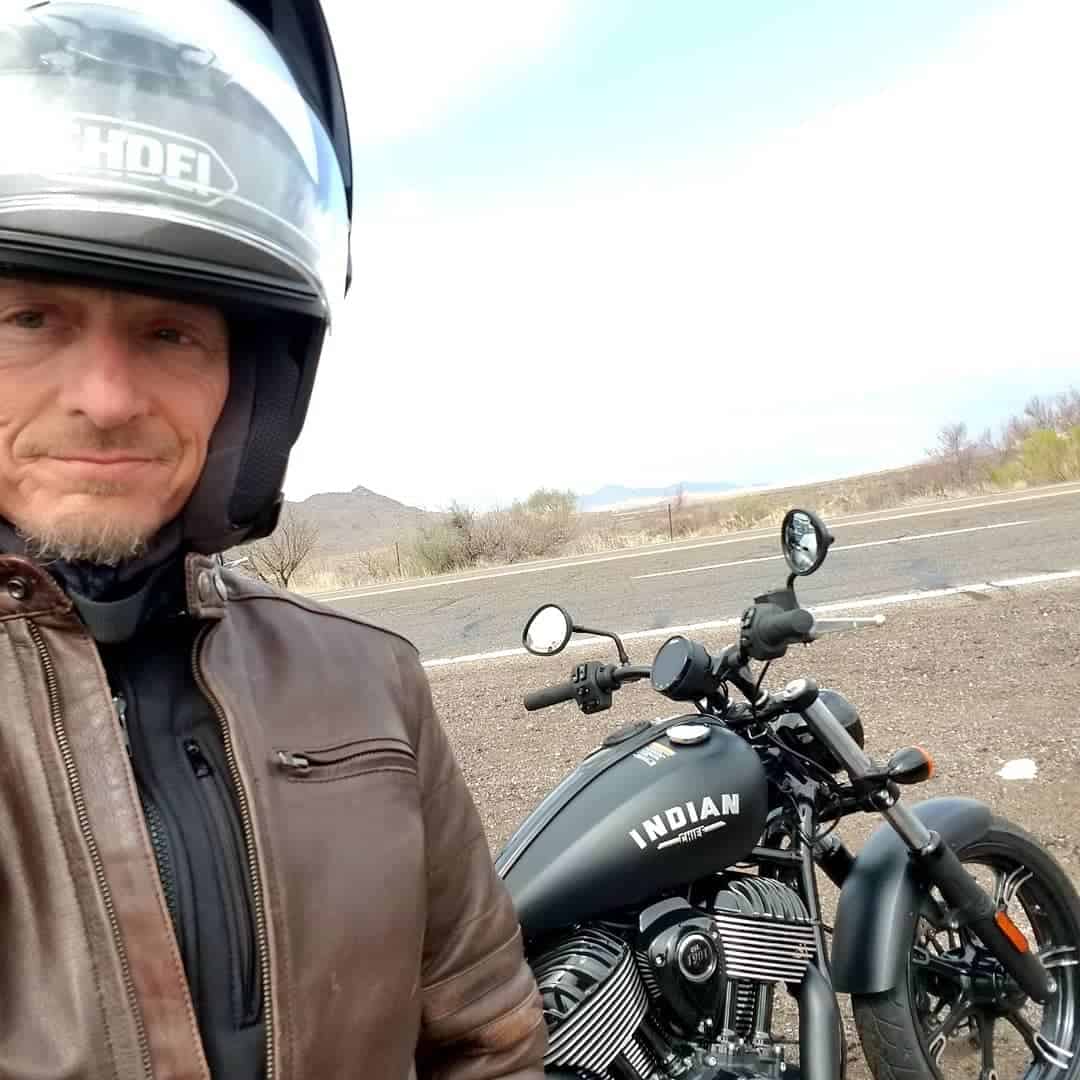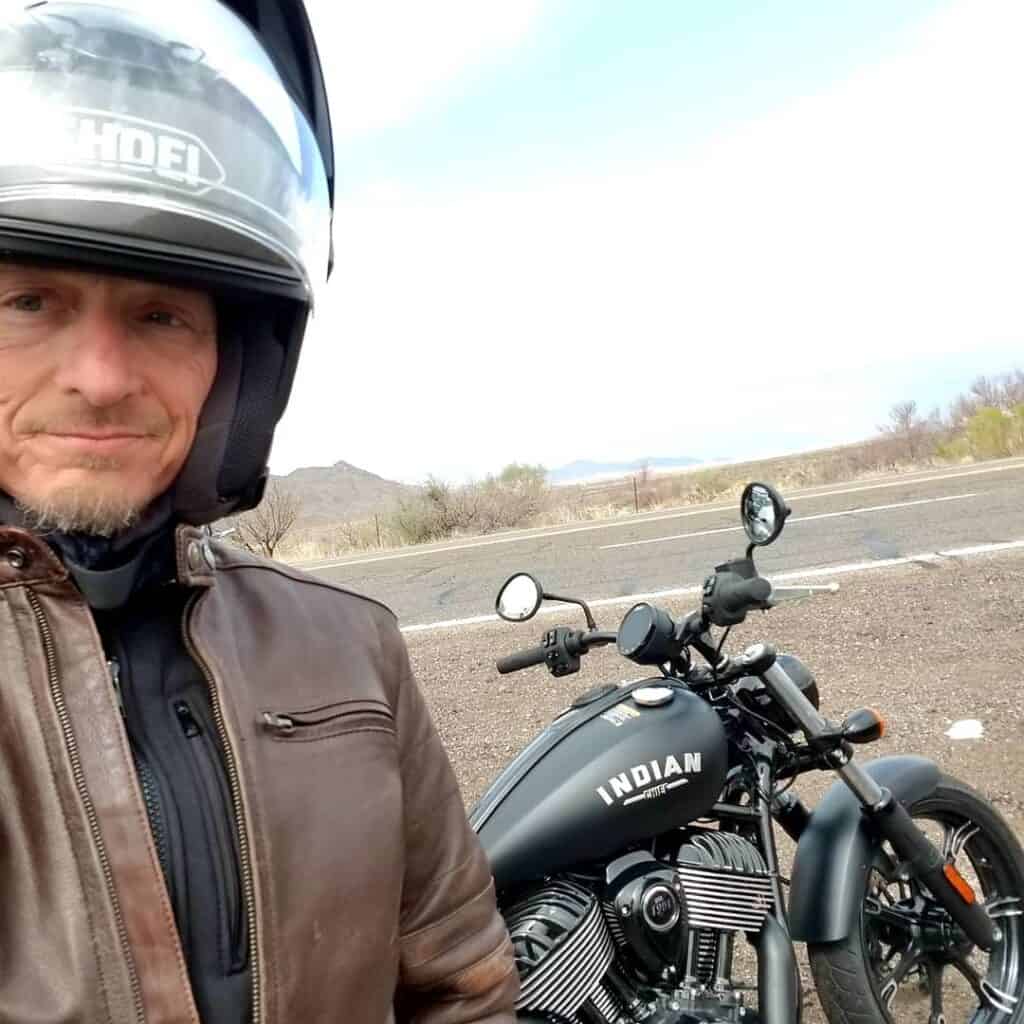 Kevin Duke
Kevin Duke is a passionate motorcycle rider, a mechanical engineer, and the founder of this website. He lives in Sarasota, FL. With a lifelong interest in two-wheeled machines, he has logged countless miles on the road and off-road motorcycles. His expertise in engineering gives him a unique perspective on the design and mechanics of these vehicles.
Rashmika Sharma
Rashmika Sharma is a software engineer by education, but she is a passionate motorcycle enthusiast and solo traveler from Himachal Pradesh, India. When she's not coding or exploring new places on two wheels, she's blogging about her experiences on some of the top automotive blogs, including Motorcycle Ninja.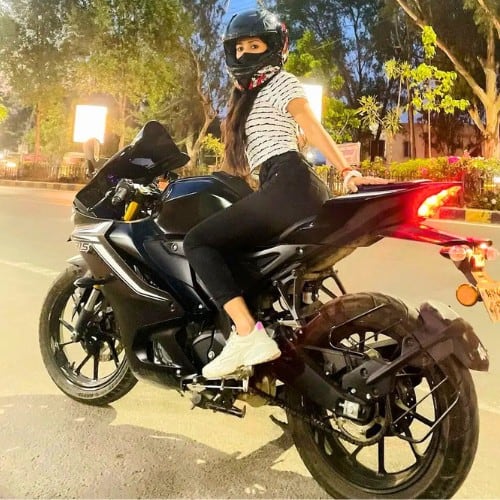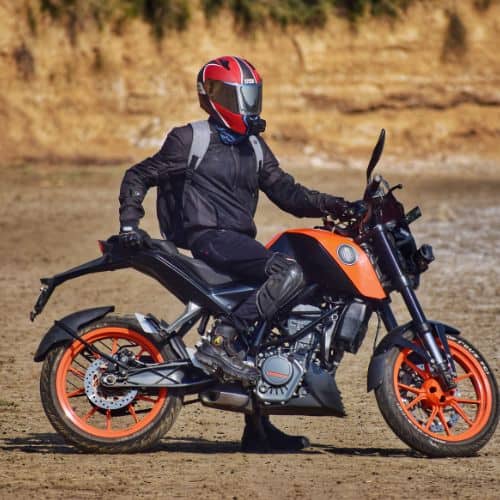 Rachel Thomas
Rachel Thomas is a passionate motorcycle enthusiast and skilled mechanic with over seven years of experience. He has a deep understanding of the mechanics and workings of motorcycles. He spends his days riding, writing about, and illustrating motorcycles.
Want To Join The Team?
Motorcycle Ninja always looks for passionate motorcycle riders and automobile enthusiasts on board. Don't hesitate to get in touch with us via email: at [email protected] to share your expertise with our readers.