About Kevin Duke – Bio Author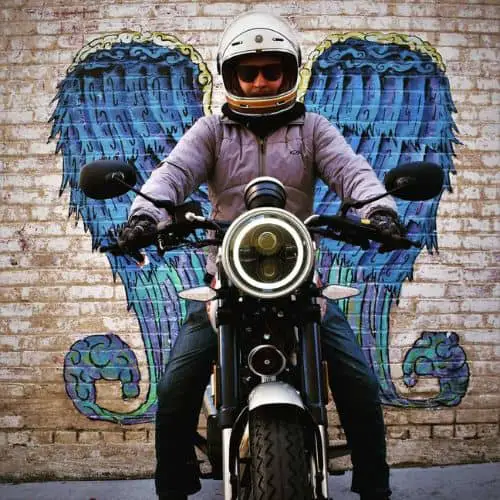 Hi, my name is Kevin, and I'm a mechanical engineer by education and a motorcycle enthusiast by passion. I have extensive motorcycle knowledge and love to fine-tune engines for higher performance. I'll share my expertise with motorcycleninja.com readers. I'm sure my experience and expertise will improve your riding experience and journey.
About Kevin Duke
Kevin Duke is a passionate motorcycle rider and mechanical engineer. With a lifelong interest in two-wheeled machines, he has logged countless miles on both road and off-road motorcycles. His expertise in engineering gives him a unique perspective on the design and mechanics of these vehicles.
When he's not riding, Kevin can often be found tinkering with motorcycles in his garage, fine-tuning their performance, or customizing their appearance. He also enjoys writing about motorcycles and sharing his knowledge with others through his blog or as a contributor to motorcycle magazines and websites.
Kevin's engineering background has proven invaluable in his understanding of motorcycle technology, and he is always seeking new challenges and opportunities to apply his skills. Whether he's building his own bike from scratch or testing the latest models on the road, Kevin's enthusiasm for motorcycles is matched only by his technical expertise and attention to detail.
Twitter– https://twitter.com/RiderKevinDuke
Instagram– https://www.instagram.com/riderkevinduke/