About Rachel Thomas- Bio Author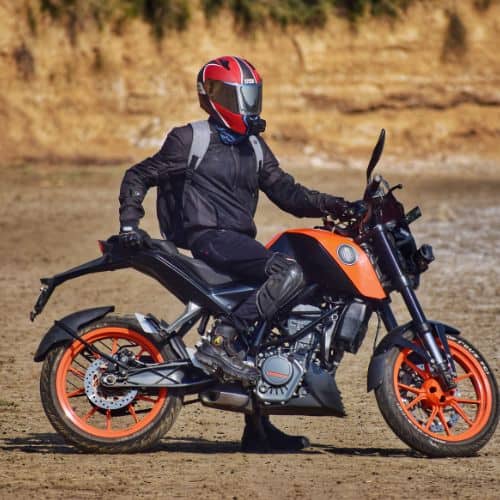 Rachel is an automobile engineer and an avid motorcycle enthusiast. He has extensive knowledge of vehicle engines, and he loves DIY. Rachel has collaborated with many famous automobile websites and constantly strives to publish motorcycle guides and reviews on motorcycleninja.com.
About Rachel Thomas
Rachel Thomas is a passionate motorcycle enthusiast and skilled mechanic with over 7 years of experience. He has a deep understanding of the mechanics and workings of motorcycles and has honed his skills through years of hands-on work and dedication to the craft.
In addition to his mechanical expertise, Rachel is a talented writer and has written extensively on motorcycles, sharing his knowledge and insights with fellow enthusiasts worldwide. His articles and blog posts cover a wide range of topics, from maintenance and repair tips to reviews of the latest bikes on the market.
When he's not working on motorcycles or writing about them, Rachel can often be found hitting the open road on his own bike, exploring new routes, and enjoying the thrill of the ride.